Accordian - People Data:
Profile Picture: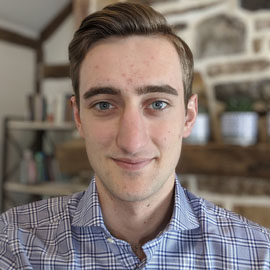 Profile Description:
About Me: My background has shaped the person I am today. I grew up here in NJ, but have had the opportunity to travel through Europe while learning French pastry and doing volunteer work. My major is in Education and I would like to teach English and Grammar to high school students. I continue to have an interest in food and really enjoy the social aspect that food plays in our culture. As a Christian, I try to live a life that glorifies God and highly value the words of John 13:34, "A new commandment I give unto you, That ye love one another; as I have loved you, that ye also love one another."
Priority: After fulfilling my primary duties as Senator, I plan to stay involved with different clubs and organizations to promote civic engagement. While we do not know what the future holds, I want to make sure that we are still able to help those in need during these uncertain times.
Why I wanted to be a Senator: I enjoy getting involved in leadership to help others. In Student Government, we have the opportunity to have a real impact on our fellow classmates and community. Being a 'people' person gives me the skillset to communicate and interact with others as is necessary for the office of Senator.
Why I wanted RVCC Students to Elect Me: Students should vote for me because I view this as an opportunity to help others and not just as an "extra" on a transcript. While I will not be able to solve all of your problems, I will do my best to share your needs with those who are able to make decisions that will have an impact on you. Vote for me, let me know what I can do, and I will do my best to fulfill your needs.
Profile Picture: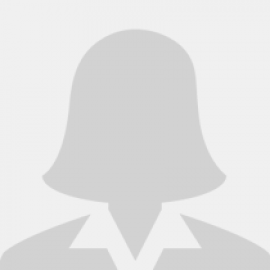 Profile Picture: