Accordian - People Data:
Profile Picture: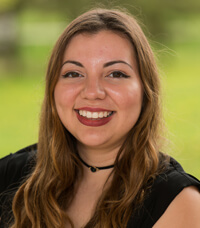 Profile Picture: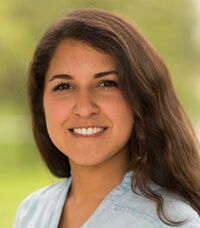 Profile Description:
About Me:    Hi, I'm Alia Rind and I'm a first-generation college student in my family. I plan to graduate in 2018, continue my education to earn a bachelor's degree in Material Science & Engineering and discover sustainable packaging materials for the future. In high school, I held leadership roles such as student body president and a student mentoring position. When I'm not studying, you could find me swimming laps at the pool, practicing yoga or admiring how the sun sets.  
Plan: I will make it my priority to unite the student body and seek out equal opportunities for all.
Profile Picture: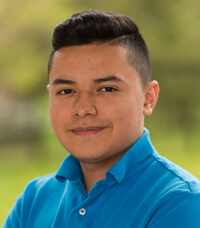 Profile Description:
About Me: At the age of 3, my parents brought me to the land of dreams. At a young age, I had the notion that you can succeed in America if you have the will to do so. Unfortunately, I did not know that this did not apply to me. Every dream, every vision, and every goal that I sought out to pursue stood deferred and still does to this day. Day by day myself and 11 million alike live in a dark shadow that keeps us alienated from our own home. The thought of not being able to see my peers and fellow community members tomorrow frightens me, but I am not a person of fear. I use this each and every day as motivation to do as much as I can to bring out the best in our society.  We must remember that each day is an opportunity for us to do what we might not be able to do tomorrow, as tomorrow is never guaranteed.
I can write and boast about the different associations and organizations that I am a part of, but that is not all that I am. That does not make me who I am. I am a leader who wants to help create other leaders, so that we can help bring those at the very bottom to a point where we are all able to view each other as fellow humans. As a generation, we must all aspire to be the good of this world.  
Plans:   Survey as many students as possible about issues on our campus and issues going on in our world. I want to inspire students to not just talk about what they want to see change, but for them to be the change our campus and world needs. The less we do about the things that matter the closer we become to the crumbling of our society.