Accordian - People Data:
Profile Picture: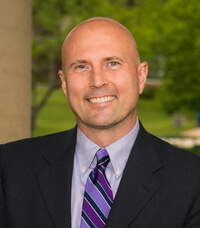 Profile Description:
Russell has been the Director of Student Life since January 2011 and truly loves working with student development in higher education. He has worked in Student Affairs since 1995 after completing his Master's Degree in higher education administration. In his free time, Russell loves to practice yoga, cook wonderful vegan food, be a DIY weekend warrior, and do yard work and house projects.
908-526-1200 x8318