Accordian - People Data:
Profile Picture: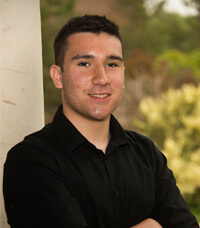 Profile Description:
About Me:  My plan is to graduate in 2017, attend the United States Naval Academy and become an officer in the United States Navy. In high school I held many leadership positions and was a member of the student council. I enjoy event planning and I have a great deal of experience with organizing events, such as a 5k run for a non-profit organization. Among my favorite things are Butter Chicken, a good game of dodge ball and Tarantino movies.