Accordian - People Data:
Profile Picture: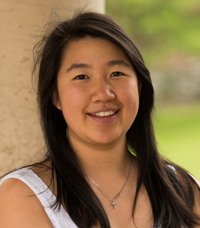 Profile Description:
Hi, I am Christine Wang, a Digital Media and Film Studies major.  My interest at RV is t o promote the school with student involvement and spirit. Outside of school, I love enjoying the ourfoirs, especially hiking, watching movies, and snacking.  With the coalition of multicultural clubs working together, I hope that students can express and feel the sensation of community throughout the campus with fun activities and events!