RVCC is packed with students who have something to say. Look here to find out what they're saying.
Raritan Valley Community College
facebook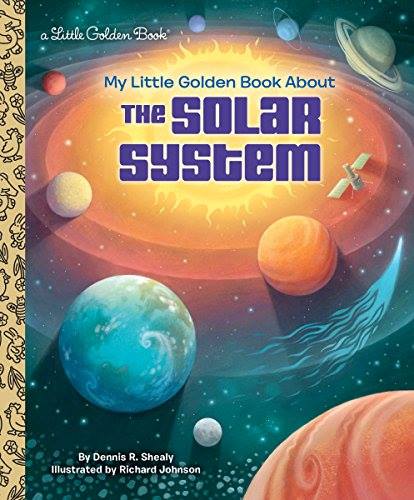 Congratulations to RVCC Planetarium Director Amie Gallagher, who is the scientific advisor for The Solar System. The new children's book is being published this month by the Little Golden Book series. The simple yet informative, illustrated book brings the Solar System to life for preschoolers, with information about the planets, satellites, spacecraft, and more.
Posted 3 days ago
Raritan Valley Community College
facebook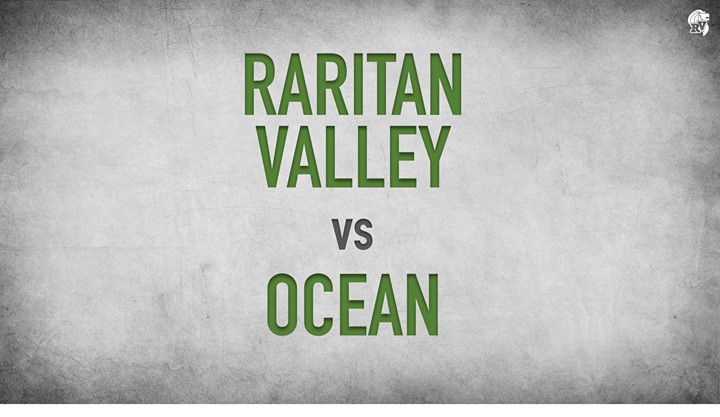 Come cheer on the Lions! Home games 9/18 Men's Soccer vs Ocean - 4:00pm Volleyball vs Ocean - 7:00pm
Posted 3 days ago
Raritan Valley CC
twitter
Posted 3 days ago
Raritan Valley Community College
facebook
Posted 3 days ago
Raritan Valley Community College
facebook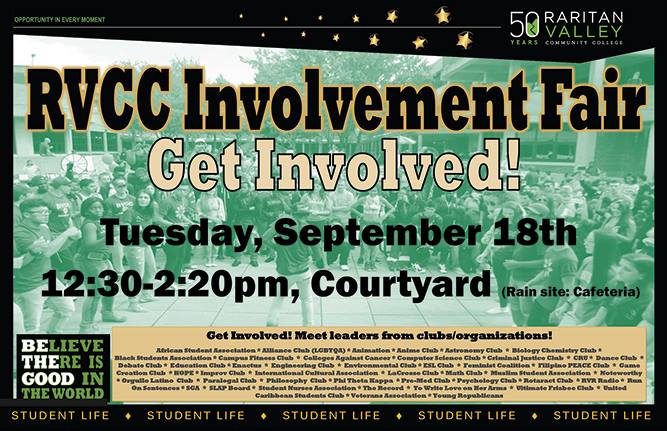 Posted 4 days ago
Raritan Valley Community College
facebook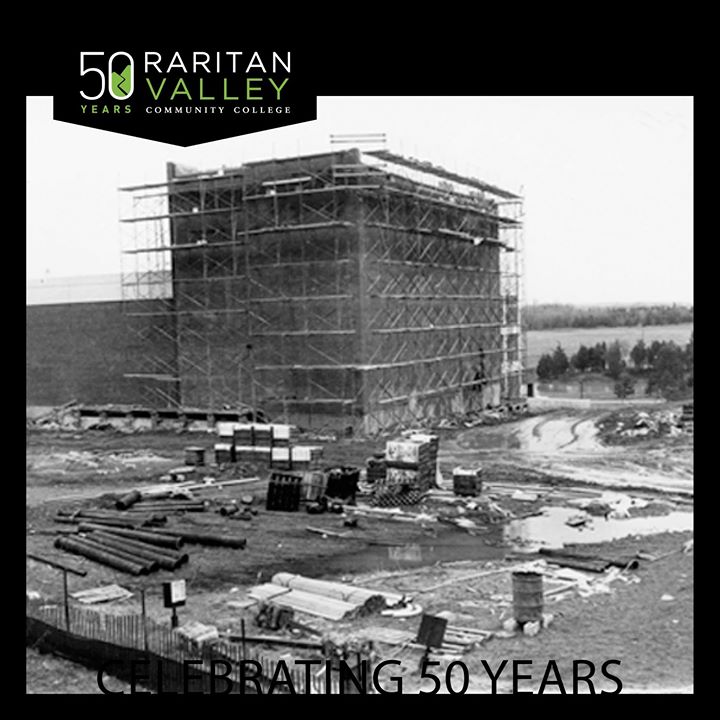 Celebrating 50 Years
Posted 4 days ago
Raritan Valley CC
twitter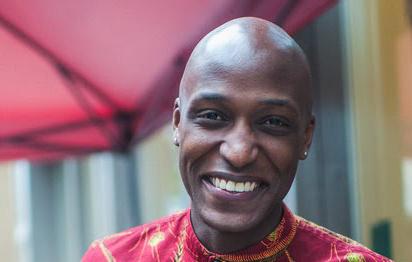 Posted 4 days ago
Raritan Valley CC
twitter
Posted 4 days ago
Raritan Valley CC
twitter
Posted 4 days ago
Raritan Valley CC
twitter
Posted 4 days ago
Raritan Valley CC
twitter
Posted 4 days ago
Raritan Valley CC
twitter
RT @RVCCARTS: A three day festival of Americana and original acoustic music, Thursday, Sept. 20 through Saturday. Sept. 22, in the theatre…
Posted 4 days ago
Raritan Valley CC
twitter
Posted 6 days ago
Raritan Valley CC
twitter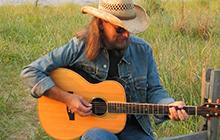 Posted 6 days ago
Raritan Valley CC
twitter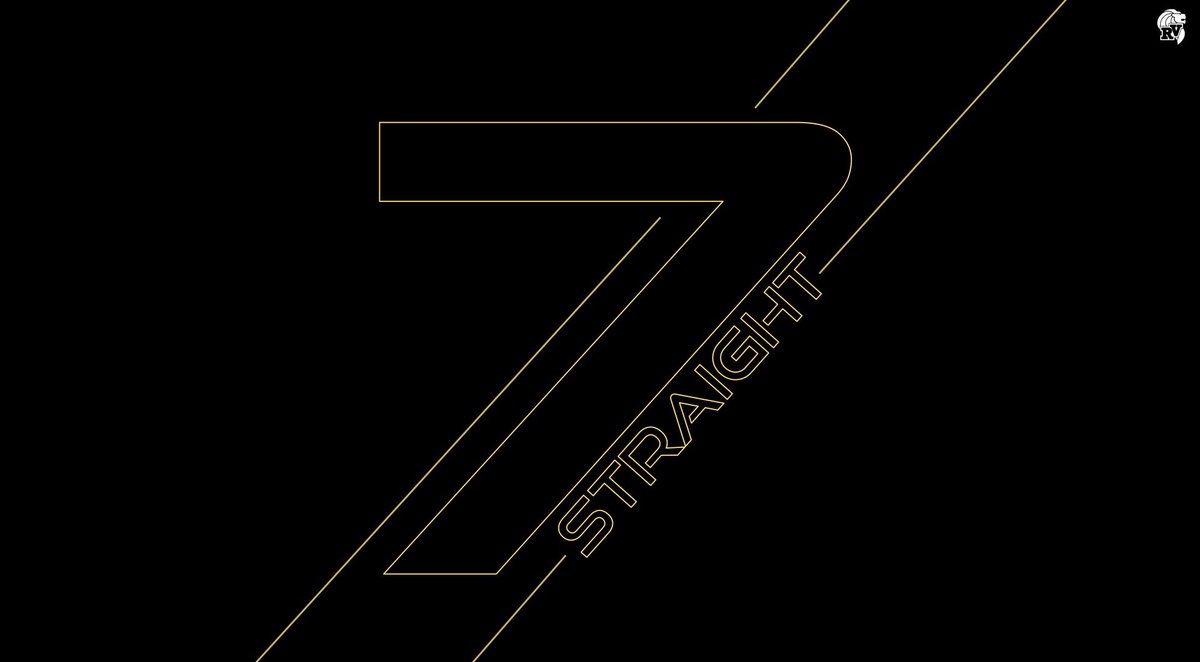 RT @RVCCAthletics: It's not getting old. Seven straight wins for the Lady Lions! #RoarLionsRoar @raritanvalleycc
https://t.co/llloc41d8q
Posted 7 days ago
Raritan Valley CC
twitter
Posted 7 days ago