Academic Calendar
General Information
Summer 2017 Semester
May 22, 2017-April 25, 2016
Campus Map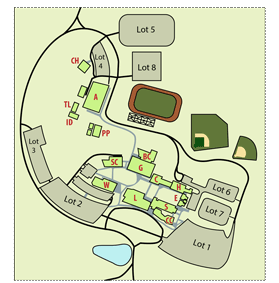 Campus Events
Special Event
Campus Involvement Fair
January 26, 2017
Come to the cafeteria to check out the wonderful opportunities our clubs and organizations provide for you to get involved!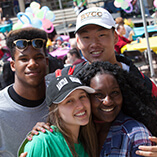 Information Sessions
Auto Tech Info Session
January 26, 2017
3pm-4:30pm
118 Lamington Road, Branchburg
RVCC Conference Center - Room ATCC 101
CLICK ON THE LINK BELOW TO REGISTER FOR THE AUTO TECH INFO SESSION.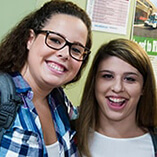 Special Event
SGA Election Info Session
January 30, 2017
Immediately following the SGA Assembly meeting, the officers and senators will be available to answer any questions about the election process. If you are even slightly interested in running for a position, come to the 1pm meeting and stay after to ask your personal questions and learn more about the experience from those student leaders holding the positions now!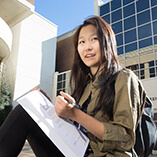 Academics
Cosmetology Spring Program REGISTER NOW!
February 7, 2017
• Take your beauty career to the next level.
• Apply NOW for RVCC's Spring Cosmetology Program
• Program Start Date - February 7, 2017
• CLICK ON THE LINK BELOW TO APPLY:
Important Phone Numbers
Admissions
908-526-1200
Financial Aid
908-526-1200 x8273
Career Training
908-218-8871
Theatre Box Office
908-725-3420
Planetarium
908-231-8805
Security
908-231-8800
Fall 2016 Enrollment
59%
Part-time students
41%
Full-time students

54%
21 years and over
46%
under 21 years old
Fall 2016

70% of students
enrolled in programs
designed to transfer
to four-year colleges
30% of students
enrolled in programs
designed for direct
employment

100% of Full-time
Faculty have a master's degree
in their field
43% of Full-time
Faculty hold doctorate degrees