A Selective Community of Scholars
Are you a high achieving high school student who is looking for a challenging college experience? Our Honors College is an excellent way to enrich your academic experience and open up greater opportunities to continue your studies at a prestigious four-year college or university.
The Honors College was established in 2011 as a small community of scholars. As an Honors College student you can take advantage of smaller, seminar-style courses with an interdisciplinary focus. You'll establish a close working relationship with your professors and advisors.
Graduates of the Honors College have transferred to such highly selective schools as Georgetown University, Cornell University, Yale University, Pratt Institute, Johns Hopkins University and University of Pennsylvania. RVCC has been developing Honors College transfer relationships with outstanding four-year colleges that increase a graduate's chances of admission and transfer scholarships.
Admissions to the Honors College is highly selective. Students who are not admitted to the Honors College may still take individual honors courses if they meet the defined entrance requirements for such courses. Students may receive further academic recognition on their transcript through the Honors Achievement Award.
Learn More:
Attend an Information Session
Honors College applications are accepted January 1st - June 30th for all Fall admissions.
Honors College Alumni Association Newsletter
Path to Prestigious Schools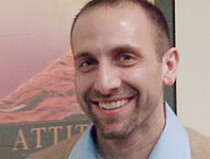 Honors College Co-Directors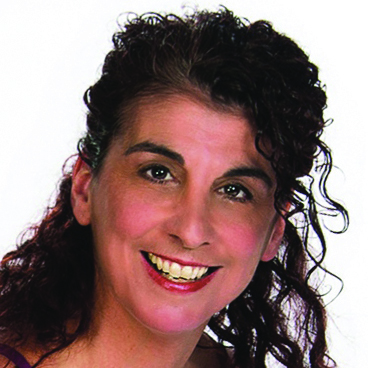 Honors College Co-Directors