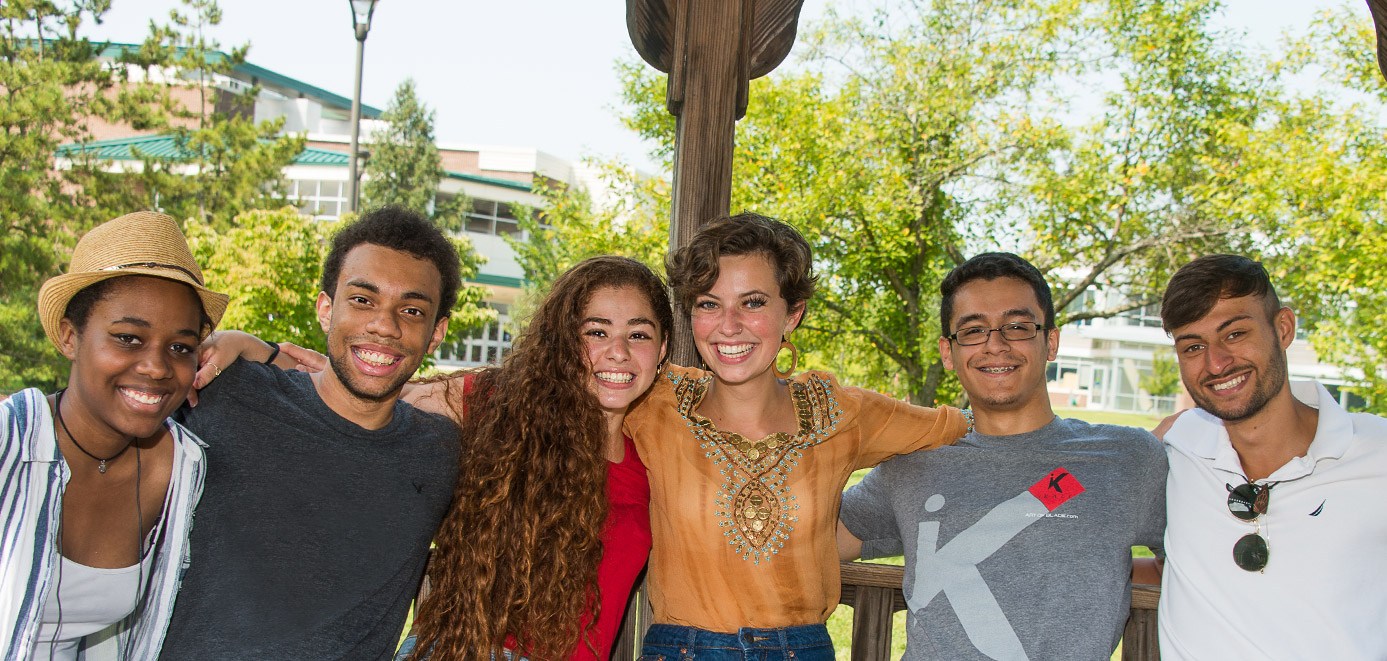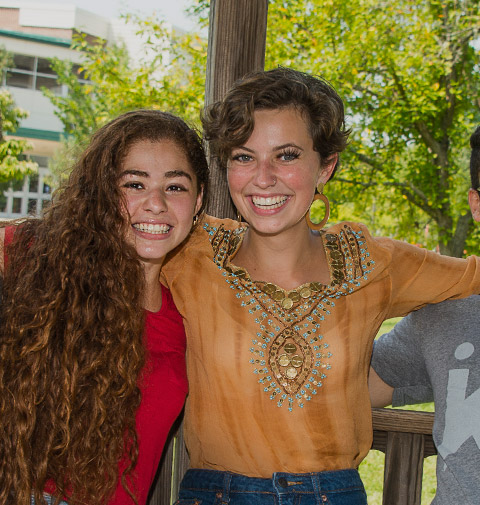 And Earn
College Credits Now
Did you know that as a high school junior or senior, you can earn college credits through RVCC's Jumpstart Pre-College Program?
Designed specifically with you in mind, this amazing program allows you to jumpstart your college education, smoothly transition from high school to college and earn credits along the way.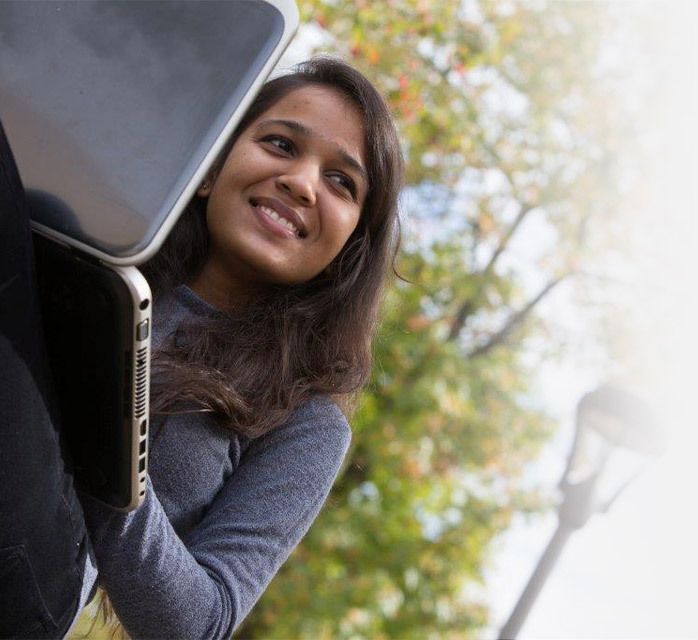 Ease into Freshman Year by
Completing Some Classes
In High School
Transitioning from high school to college can be challenging. So, why not seize any opportunity to minimize your college workload. One perfect option is RVCC's Jumpstart Pre-College Program.
You'll get to complete the courses that most college degree programs require while you're in high school. You'll be lightening your freshman coursework load, giving yourself more of an opportunity to enjoy college life.
View Course Options
Get A Competitive Edge & Get Closer To
Your
Dream College
Do you want to catch the eye of the Admissions Director at your dream college?
Your chance is now through RVCC's Jumpstart Pre-College Program – a great way to fulfill college requirements as a high schooler. The college credits that you earn can stay at RVCC or transfer to the college of your choice.
How To Apply And Register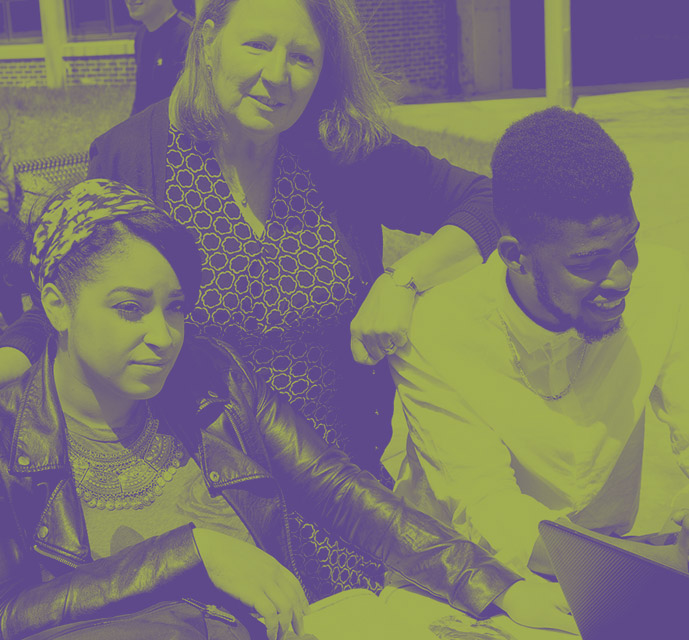 Sample That College Major
You've Been
Considering
College is right around the corner. Gain firsthand experience of college classes with RVCC's Jumpstart Pre-College Program.
Through this fabulous opportunity, you can take a course in a college major you are considering.
You will not only get a taste of the major and complete courses that are required for your degree, but also earn college credit before leaving high school. You must have at least a 3.0 high school GPA to apply.
Register Now