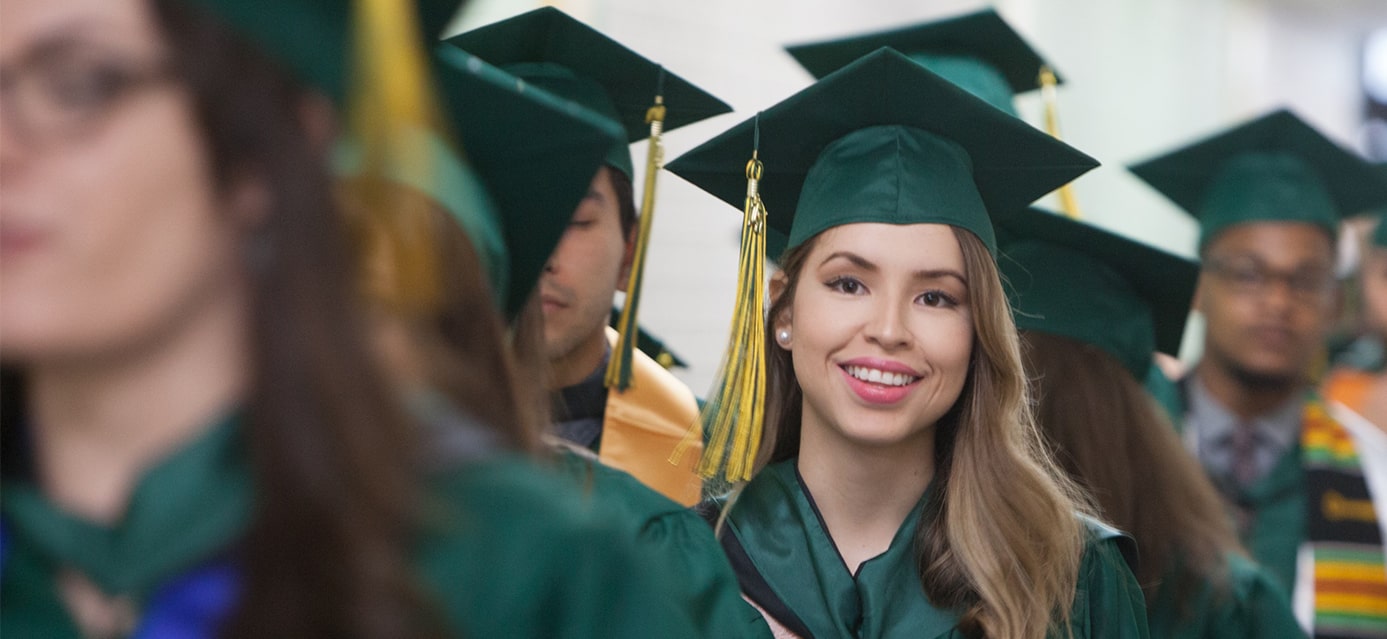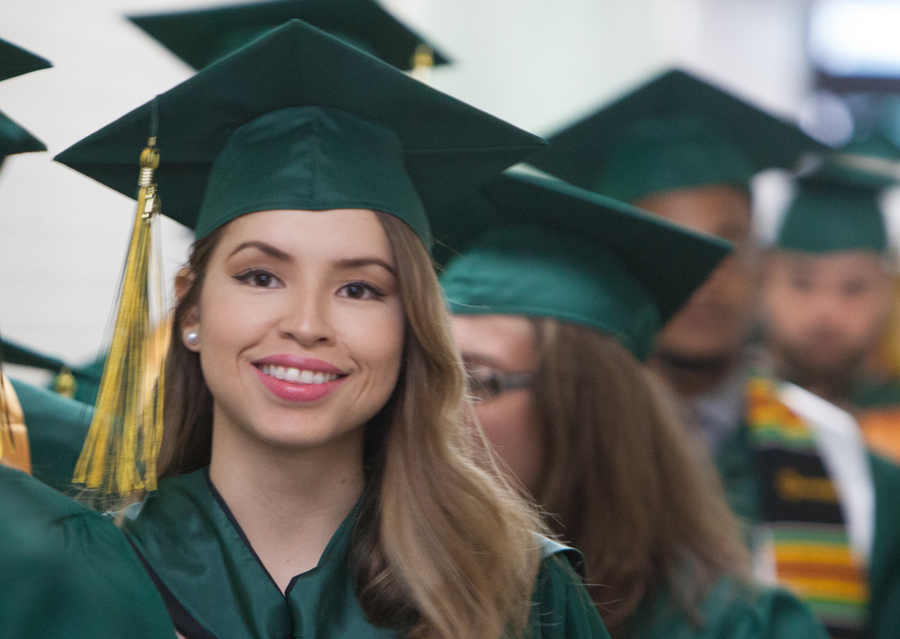 Requirements
Are You Eligible? You May Qualify if You…
Have a total household adjusted income not exceeding $65,000.
Attend your home community college – RVCC for Somerset & Hunterdon county residents.
Apply to RVCC and complete all admissions requirements.
Complete a Free Application for Federal Student Aid (FASFA), including the state questions.
Dreamers must complete the New Jersey Alternative Financial Aid Application.
Enroll in at least 6 credits for the Fall 2021 semester.
Do not have a prior college degree.
Make satisfactory academic progress.
Steps to Get Started
How Do I Get Started?
Take 3 Simple Steps.
01
Apply to RVCC
and complete all admissions requirements.
03
If you do not meet
the citizenship requirements for FASFA,
visit www.njgrants.org
to see if you are eligible to fill out the New Jersey Alternate Financial Aid Application.
Covered Expenses
Which expenses are covered
by the opportunity grant?
The Debt-free College program, NJ CCOG, covers tuition and most educational fees including:
• General fees
• Lab fees
• Program fees
• Enrollments fees
• Technology fees.
It does not cover:
• Books
• Computers & other supplies
• Application fees
• Graduation fees
• Transcript fees and late fees.
Join Us
Join Us
Information Sessions
Learn about eligibility requirements and the steps to apply. See if you are eligible for free tuition or other state or federal grants or scholarships.
908-526-1200, Select 2
opportunity@raritanval.edu
Save the Dates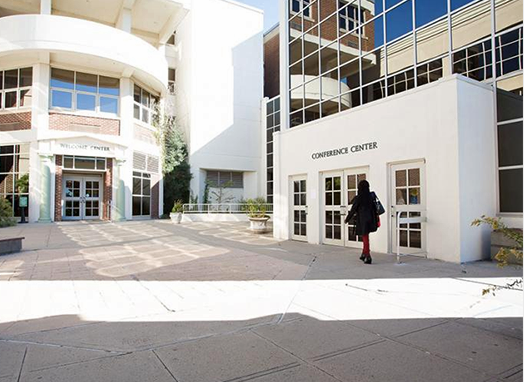 Apply NOW and Sign Up for the
908-526-1200, Select 2
opportunity@raritanval.edu