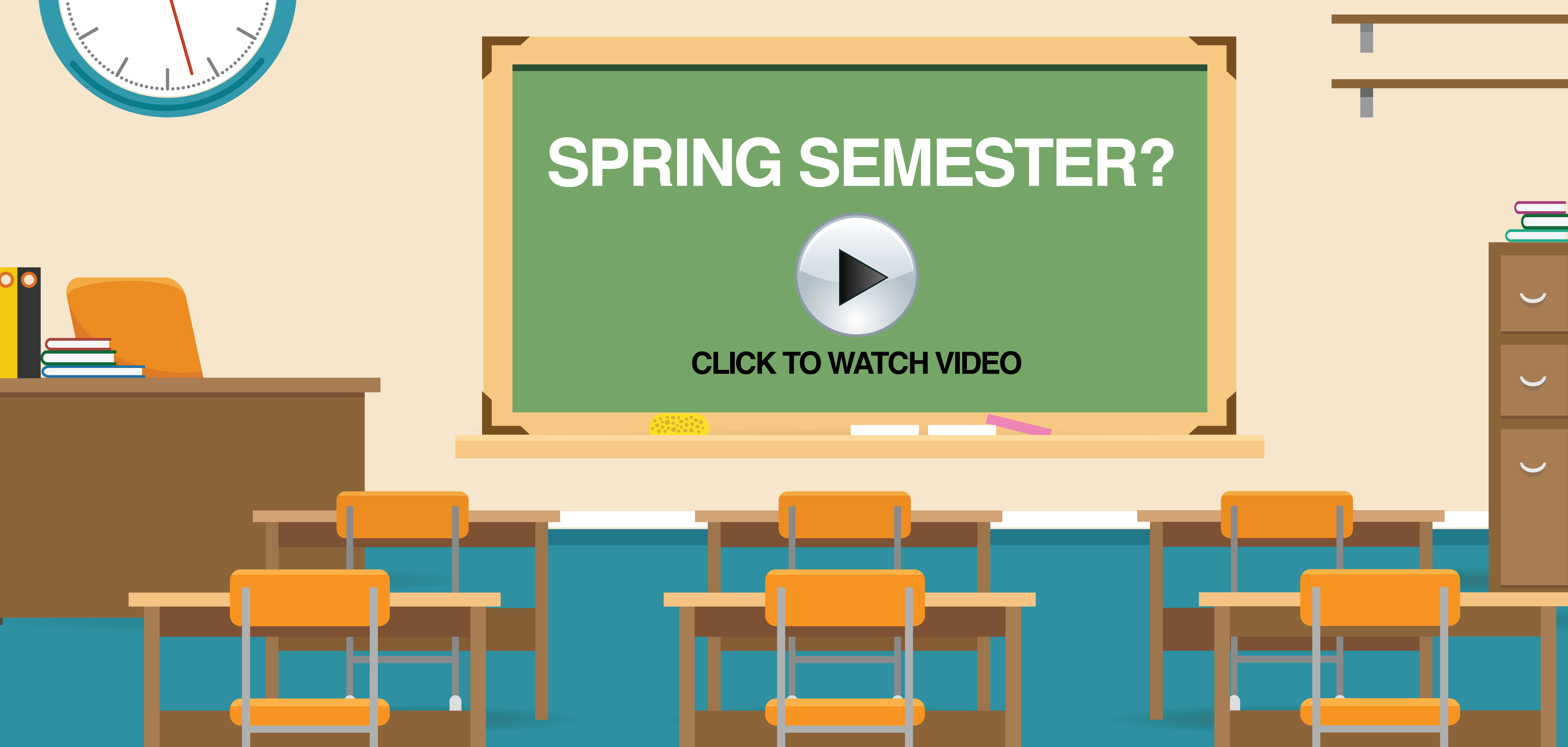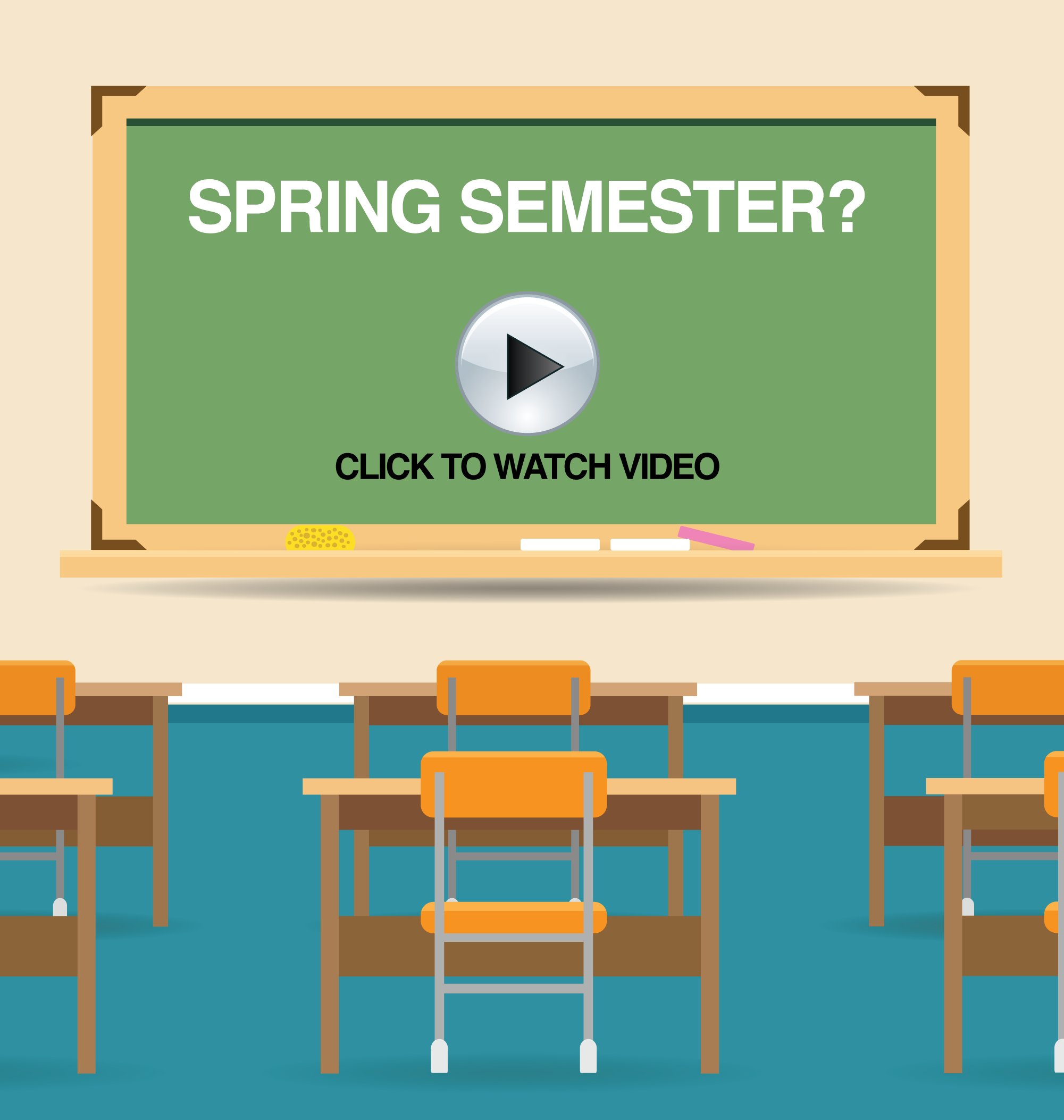 Set Your
Future in Motion
Are you gearing up for the new year, so that you can stay on track? The College has carefully developed a plan that provides students with a safe, healthy, and flexible learning environment. Register Now!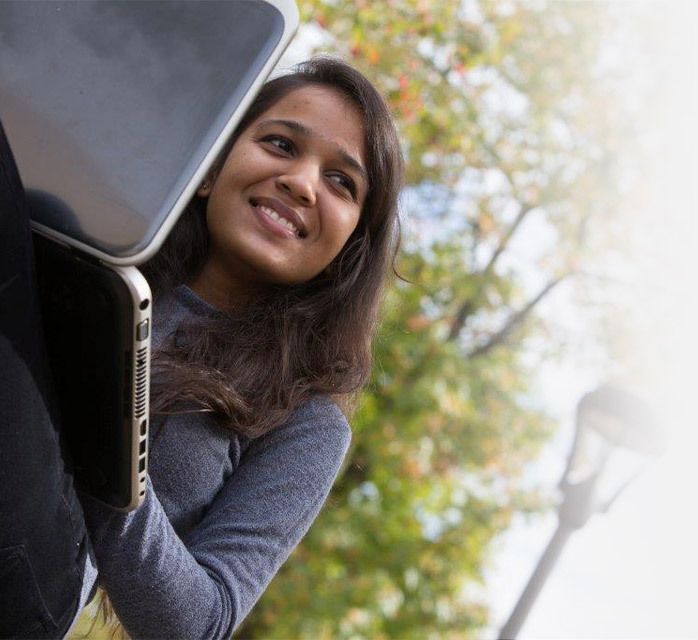 Reach
Your Goals
The safety of our students is paramount. In an effort to set up all RVCC students for success, class offerings are designed to be:
Safe
Affordable
Flexible
Supportive
High Quality
View Courses
Find the
Fit for You!
Online Anytime. This option features online classes, and you study from home on your own schedule. All interaction with faculty and classmates is online, and you never need to come to campus. It's a great option if you need flexibility. Special orientation sessions are available!
Remote Classroom (Remote Sync). It's like being in a traditional classroom, but you can do it from home. Your class is held at a scheduled time. You log in from your computer and interact with your professor and classmates in real time. It's a great option if you like having a schedule and enjoy asking questions and taking part in live group discussions with classmates but would prefer not to come to campus.
Hands-on Campus Classes. There are some classes that just don't work online and need hands-on classroom learning, such as: lab sciences, health care, arts classes, and some career training programs, including HVAC, auto tech, and cosmetology. And, some classes work better in person, such as Speech and ESL. The number of students in these classes has been reduced to allow for social distancing.
Register Today!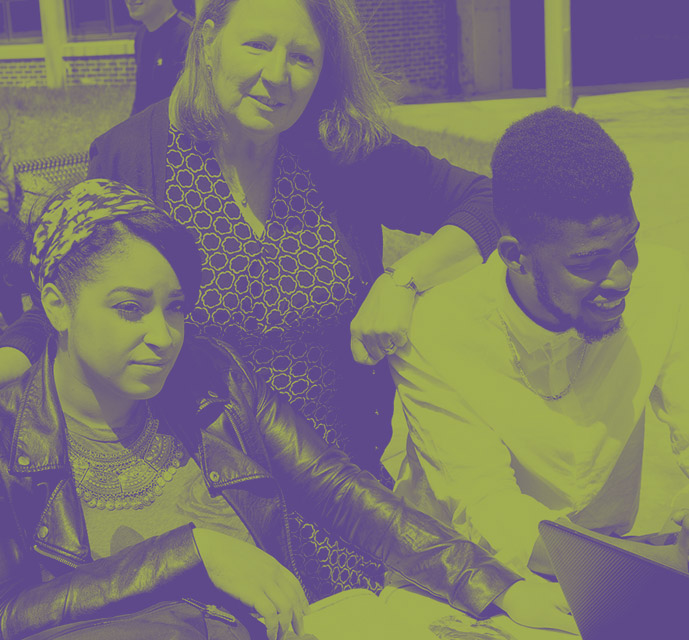 Student Services to
Help You Succeed
RVCC's support services help you succeed and make the most of your college experience. You can access these services in person, on campus, or remotely: Tutoring, Library Services, Advising & Counseling, Disability Services, Financial Aid, Transfer & Career Services, Student Life, Resource Center, and more!
High Quality &
Affordable Education
Regardless of what instructional option you choose, you'll receive high quality instruction taught by accomplished faculty members. Our courses are designed to easily transfer to four-year colleges and universities in New Jersey and across the nation. Be sure to confirm with your school prior to registering for classes at RVCC.
Register Now