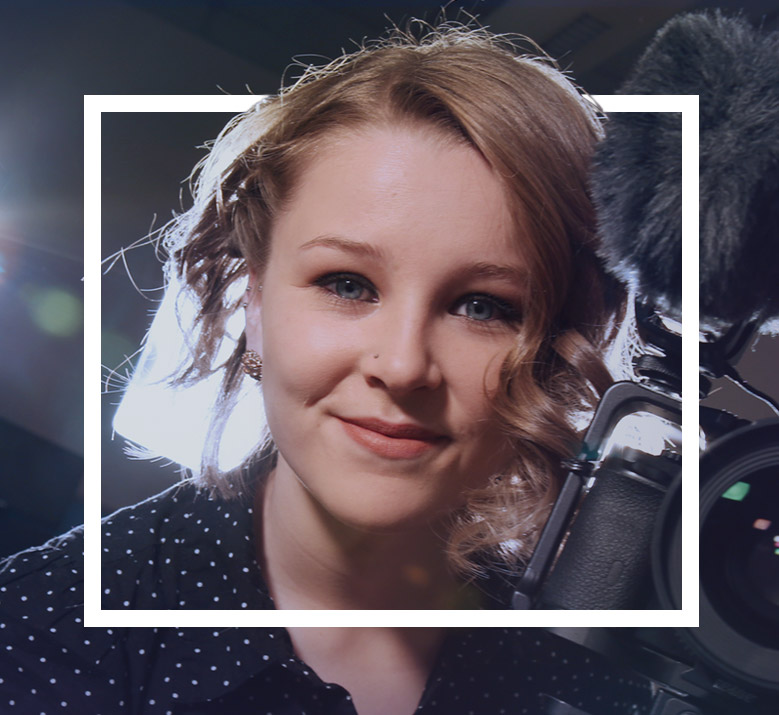 Graduated RVCC:
2016 with a degree in Film Studies. Internship with Sony Pictures Classics in New York City
After RVCC:
Transferred to Montclair State University for Filmmaking
Currently:
Working as a freelance videographer for The Werks Photography on campaigns including Capezio, Somerset County and more. Also building two companies with friends and colleagues—including a wedding film business (Folded Crane Films) and a film production company (Meisters Films).
Why I Love RVCC:
While at RVCC I served as a Student Ambassador which is something I am so grateful I had the opportunity to do. I believe the experience made me a better public speaker and has given me confidence that I use when speaking to potential clients!
The RVCC Advantage:
The community aspect of RVCC sets it apart from other community colleges—along with the exceedingly skilled professors. I liked that I was being taught by professors that had taught at NYU.
Ultimate Career Goal:
I want to own a production company that creates films, commercial and promotional content, music videos, lifestyle and wedding films. RVCC helped set up a foundation of confidence, direction and determination to hone my skills and knowledge of the film industry. I will use it to build up my companies to their fullest potential.
View All Students