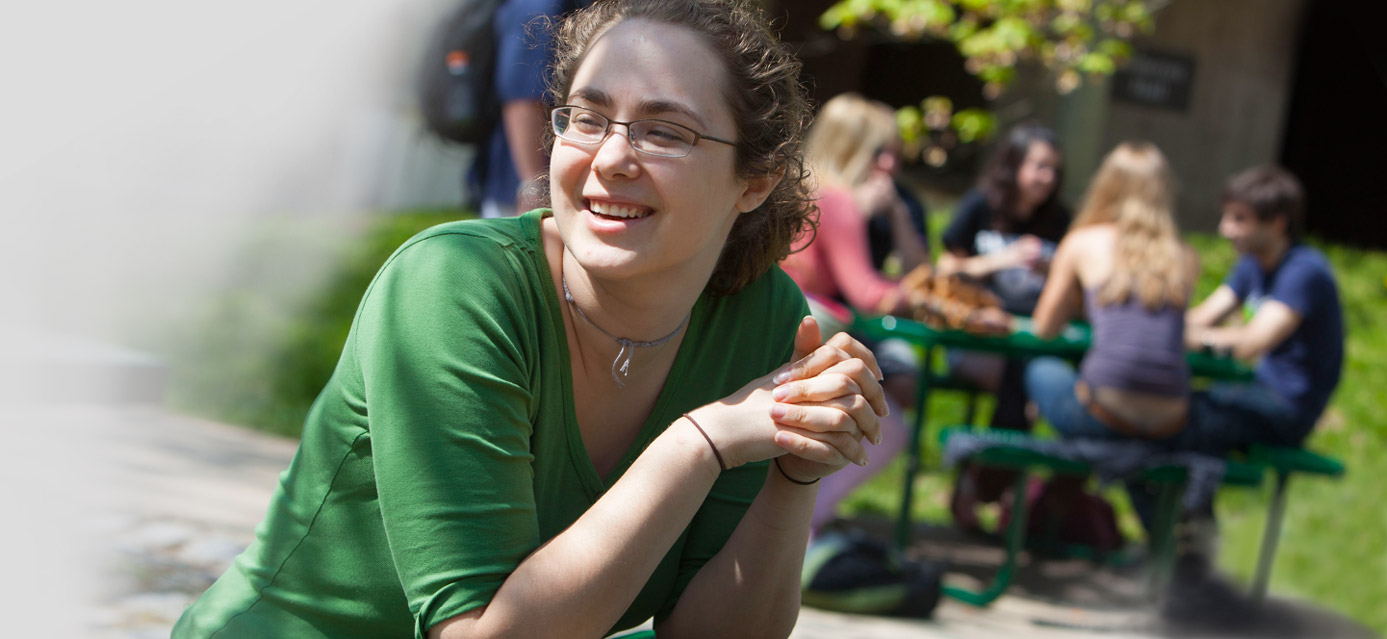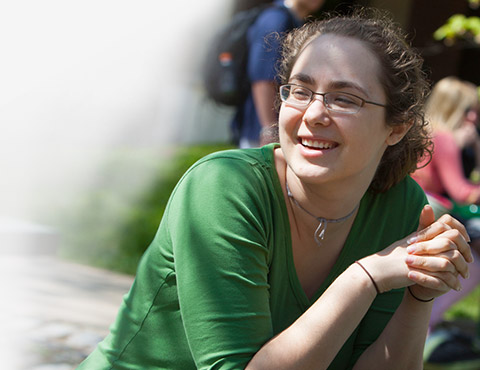 Many college students find a temporary home at Raritan Valley Community College over the summer.
Why? Taking an online summer class at RVCC provides an affordable way for university students to earn credits while home for the summer with their families.
Apply Now
Benefits
Here are some of the many benefits of becoming an RVCC online summer student:
It's Affordable!
Knock out credits for less than you would pay at your home college.
It's Easy!
We make it simple to transfer credits back to your home school — especially with prior approval.
It's Flexible!
Courses can usually be taken on a pass/fail basis so that you can receive credits without affecting your GPA.
It's Smart!
You can focus on a single, challenging subject in order to cross it off the list when life is less busy.
Important Dates
SUMMER SESSION START DATES
April 01, 2021:
Registration opens for online classes.
May 17, 2021:
First day of Online Summer Classes 6-week session
June 07, 2021:
First day of Online Classes 9-week session

July 06, 2021:
First day of Online and FaceTo-Face Classes 6-week session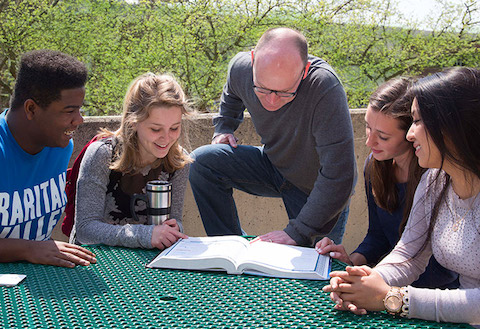 Contact
Want to Learn More?
For more information, call 908-526-1200 x7009 or email admissions@raritanval.edu

OR

Just fill out this simple form and an admissions counselor will follow up with you soon. Community College online courses is a smart way to earn college credits.