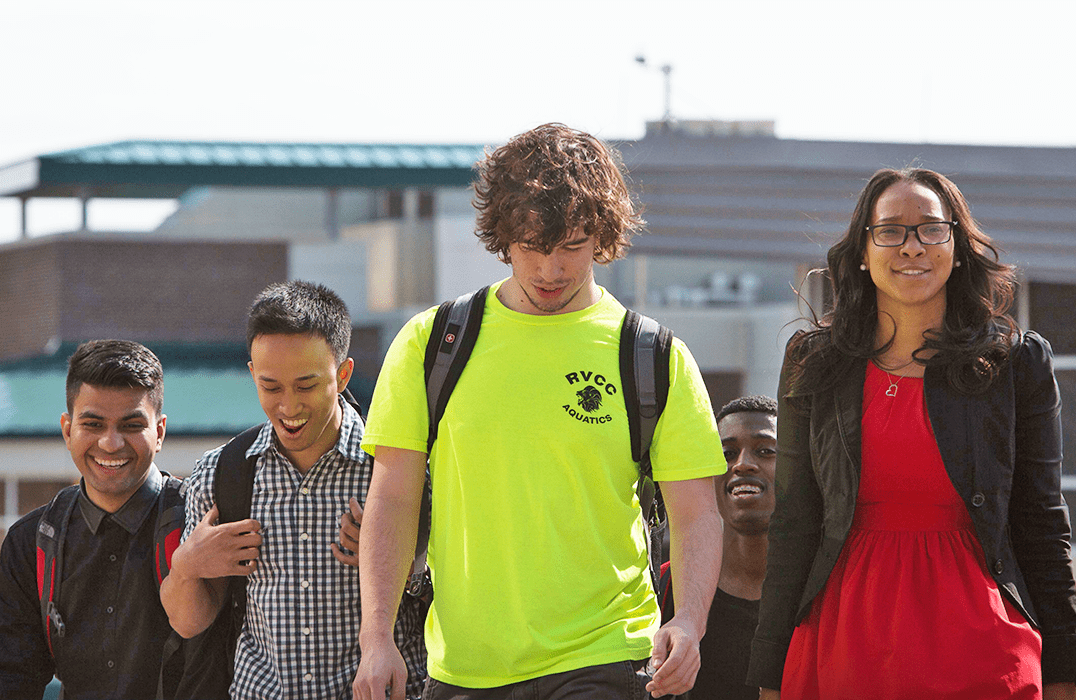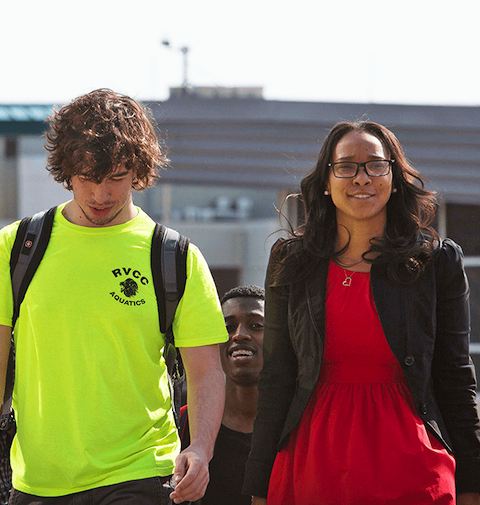 Get to

Know RVCC
Campus Tours
What Will You Be At RVCC
What are you waiting for? RVCC is in person, again! Join us for an Open House or Campus Tour. You will get an opportunity to virtually visit the campus, explore programs, and learn more about important services such as financial aid. Find out what the future has in store for you.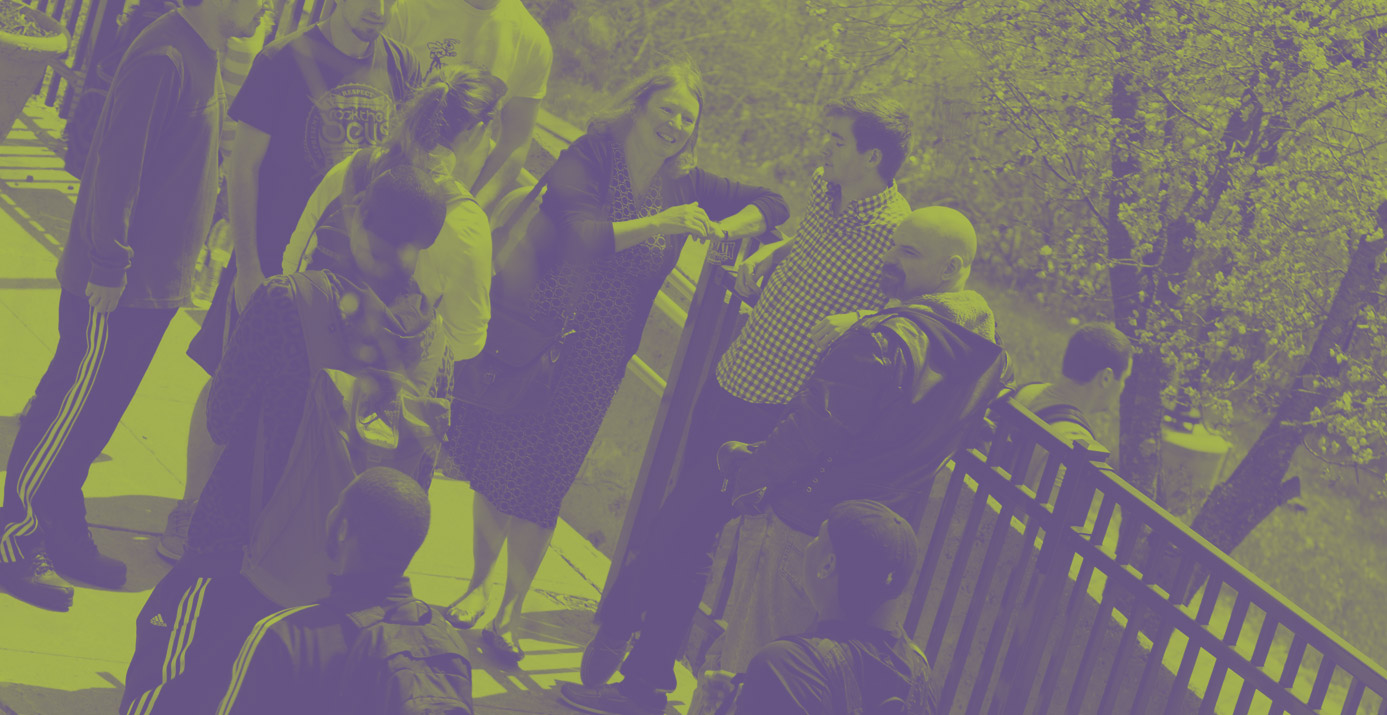 Meet The
Students
Get to know RVCC from current students to accomplished alumni.
Read More
What To Expect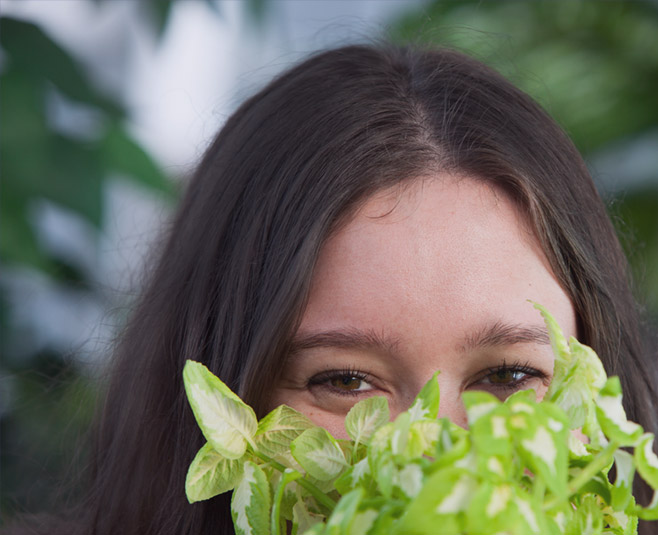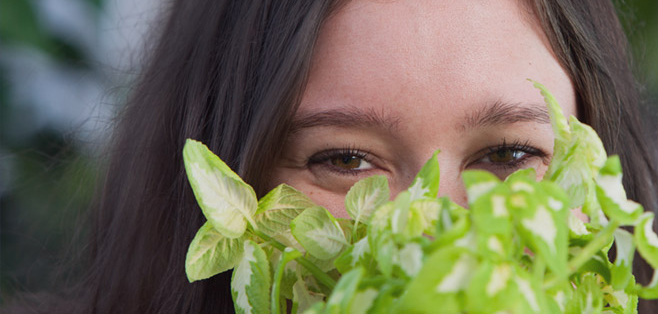 Tour the Campus
Meet with faculty, students and alumni
Learn about how to become an RVCC student
Discover how you can continue your studies after RVCC at top colleges and universities in New Jersey, across the country, and even in Europe
Explore career training programs, designed in partnership with local industry, that can be completed in a year or less
Get the details for paying for college, including financial aid opportunities and the free community college tuition program.