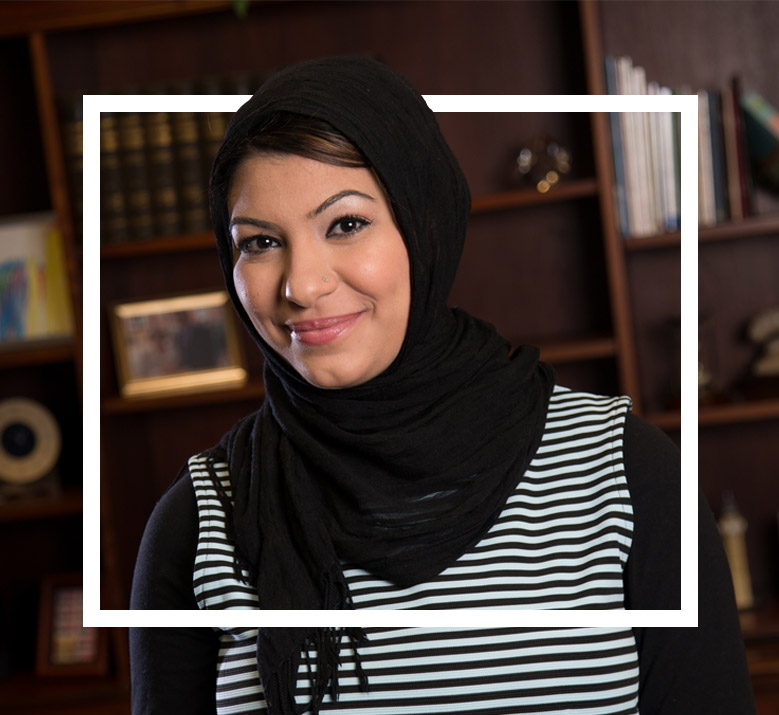 Graduated RVCC:
2015 with a degree in General Business
After RVCC:
Transferred to Rutgers Business School with a double major in Management and Marketing
Currently:
Working at TD Bank while developing a business plan for an event planning company, Magical Night Productions
Why I Love RVCC:
RVCC was a great start for me. It prepared me mentally and physically for a 4-year university. I love RVCC with a passion and never wanted to leave. RVCC left a mark on my heart and I still come back to visit my professors and mentors. My fondest memory is definitely the people I met and the friends I made that have turned into family.
The RVCC Advantage:
What sets RVCC apart from other community colleges is definitely the culture, the community, the love and the staff.
Ultimate Career Goal:
To have my own event planning business.
View All Students