Safeguarding the
RVCC Community
Report COVID-19 Exposure or a Positive Test
NEW COVID-19 SAFETY PROTOCOLS
Effective immediately, as an important protective measure, face masks are required in all RVCC buildings.
Raritan Valley Community College is working together as a community to keep our campus safe. The health and safety of our students and the entire College community is always our top priority. Therefore, all RVCC students, faculty, and staff must show documentation of being vaccinated against COVID-19 by November 1.
Watch a short instructional video on submitting your documentation.
Medicat Vaccination Submission
Students will not be able to register for spring semester classes unless they show proof of vaccination or an approved exemption (medical, religious or online). Registration for the spring 2022 semester begins November 15. The spring semester begins January 19, 2022.
Students who register for a course that ends after January 19 must be fully vaccinated by January 19 or they will not be permitted to continue in the class after that date.
Students who intend to submit an exemption should fill out the appropriate form.
Student Medical Exemption Form
Student Religious Exemption Form
Student Fully Online Exemption Form
Students should not mail, hand deliver, or email vaccination or exemption information to the College. They will need to upload the documentation to Medicat for it to be reviewed.
If an exemption from the vaccination is granted, weekly COVID testing will be required, and the results will be used to determine class participation and quarantine protocols. Students must be tested weekly for COVID-19 on their own time and at their own expense. Instructions for submission of testing results will be provided upon approval of the exemption.
Students who have any questions should email StudentVax@raritanval.edu
Information for Faculty & Staff
Faculty and Staff should use the Medicat system to upload proof of COVID vaccination information only. Requests for exemptions should be made by requesting exemption forms via HRVax@raritanval.edu and submitting completed forms to that same email. Faculty and Staff should not upload exemption requests via Medicat.
Faculty and Staff who have any questions should email HRVax@raritanval.edu
The College continually monitors the CDC guidelines for COVID-19 and reserves the right to make changes to these mandates.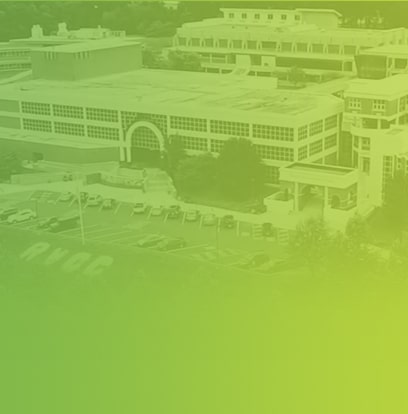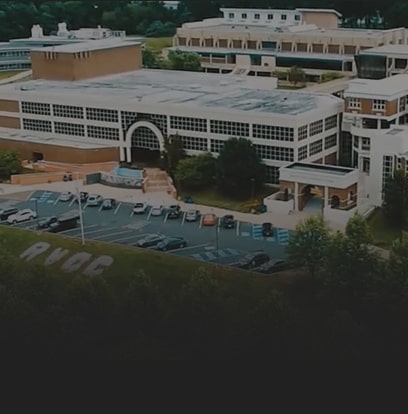 Campus Map
03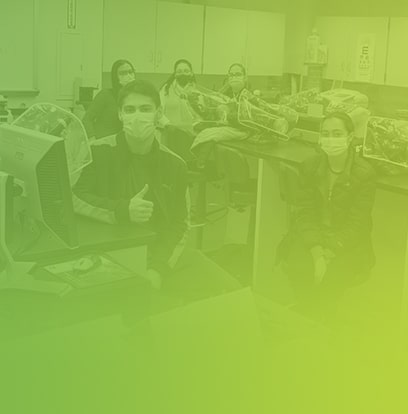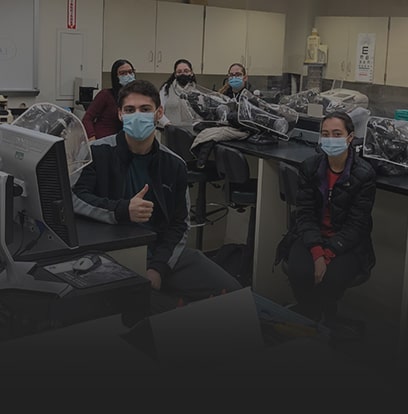 Technology
04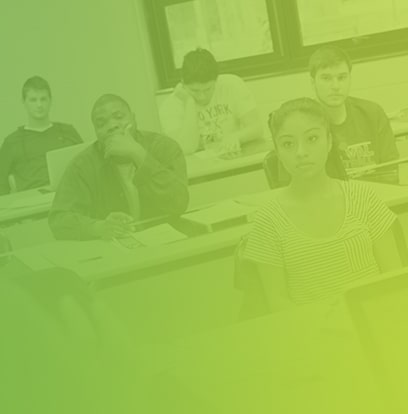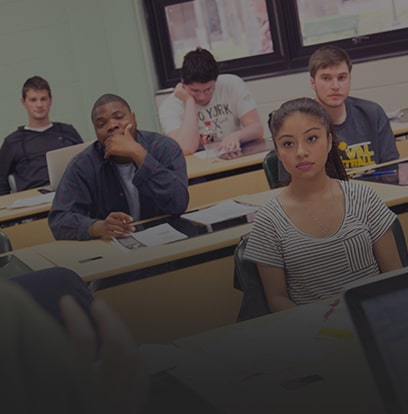 Academics
05
Stay Healthy.
Stay Informed.